Barefoot iano (with a little "i") here.
Music is what i'm into and here you can find out more about how and where and with whom i do it.
Thanks for coming by.
i am in the process of preparing a new album and am need of help to pay for it.
…and some sound to help convince you…
→→ My recently recorded demo can be found here ←←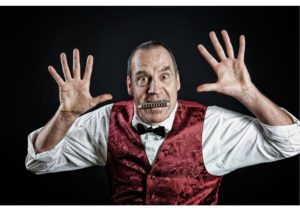 Musique est mon truc, et ici tu peux découvrir comment, où et avec qui je la fais.
Merci d'être passé(e)
Je suis entrain de préparer un nouvel album
…et un peu de son, pour donner envie…
→→Voici mon demo, enregistré dernièrement←←
Pour le français (es) voici des chroniques
récemment apparue sur Jazz Rhône Alpes.com